 Celebrating a Decade of Growth!
2022 is a major milestone for us, as we celebrate ten years of bridging the gap between citizens and their governments, advocating for local and hyperlocal engagement to drive sustainable development.
We invite you to walk down memory lane and reminisce with us on the past decade and dream together with us of a future where citizens continue to advocate for the development they deserve, with governments that are attuned to the voice of the citizen.
#OIat10 #OIturns10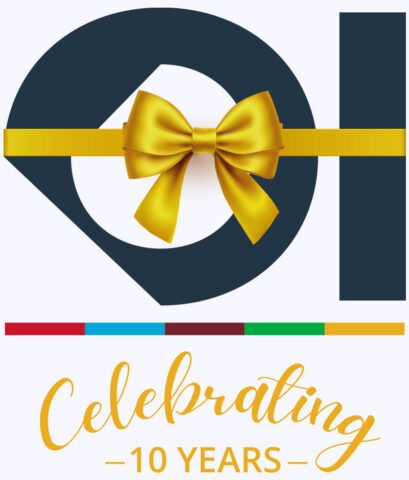 This week, we celebrate ten years since our founders started on a journey towards an open society that is managed...
Read More
We see a future with an open society managed by fact-driven citizens.
We are a non-profit organisation based in Nairobi, Kenya that collaborates with governments, civil society organisations, citizen groups and private sector companies to find innovative ways to achieve sustainable development. Our mandate is to work with governments (at national, sub-national and hyperlocal levels) as well as citizens, CSOs and other stakeholders to promote responsive governments that have the necessary capacity to listen and engage fruitfully with citizens.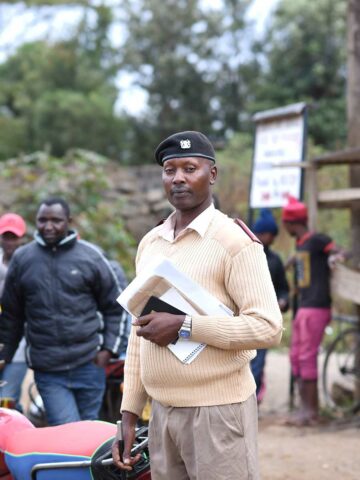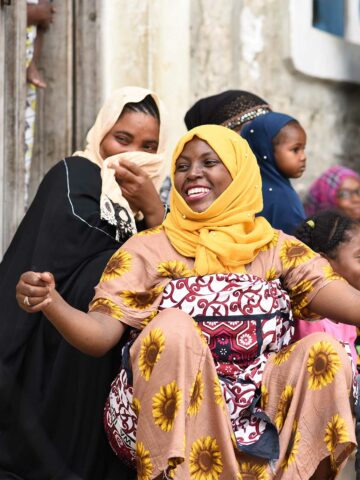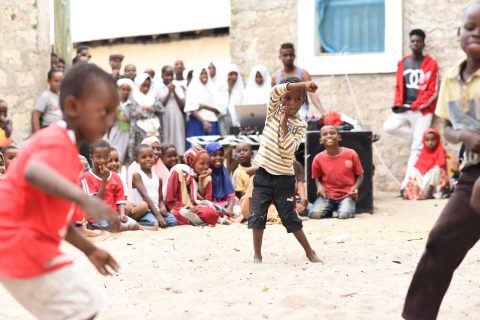 We started in 2012 with a dream, and here we are 10 years later, celebrating a decade of partnerships! We want to thank our partners and supporters; everything we have done, we have done together.